Dehumidification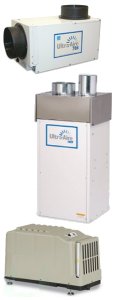 Residential Dehumidification
Stand Alone and Ducted
Mold Preventing Interior System

Creates a monolithic interior surface that prevents mold
and helps maintain a healthy, comfortable indoor environment.

Finish Interior walls and ceilings with mold fighting materials.

Special Filler, Primer, & Plaster with mold fighting properties.

Insulate from the inside.
For retrofit & renovation.

Eliminate Mold Spores Ecologically on all surfaces and in the air.