Indoor Lights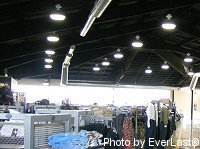 Induction High-Bay, Low Bay and Recessed Lighting for warehouses, factories, showrooms, gyms, retail and grocery stores.
Outdoor & Security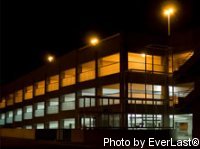 Induction Garage Lights, Canopy Lights, Flood Lights and Wall Packs for parking lots and garages, gas stations, schools and malls.
Street & Walk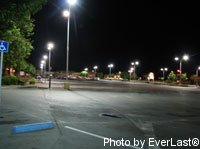 Induction Street Lights, Walk Lights, and Yard Lights for freeway, roadway, secondary roads, parkways, drives, lots, and off street areas.
Induction Ballasted Lamps

Induction Self-Ballasted & Remote Ballasted Lamps directly replace or retrofit less efficient HID, halogen, incandescent, and CFL lamps. From 15 to 500 Watts.