Playground & Patio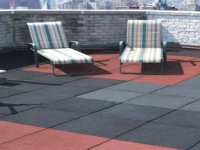 Outdoor Tiles are water permeable, slip resistant, and impact absorbing providing a dry, comfortable surface for roof decks, patios, and playgrounds.
Sport Mat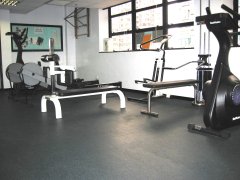 Resilient Mat is suitable for any application requiring slip resistance, wear resistance, noise reduction, safety, low maintenance, impact absorbing and an attractive appearance.
Tile Pavers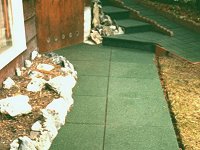 Low Impact Pavers are an attractive addition to any establishment. The flexible porous surface makes Eco-Rubber the solution for new construction or renewal of existing surfaces.
Stone Pavers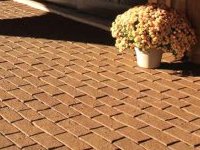 Cobblestones, Flagstones and more, Eco-Rubber Stone Pavers look and feel like real stone, yet are light-weight and easy to install. Most of all, they remove discarded tires from the waste stream.