PolySteel ICF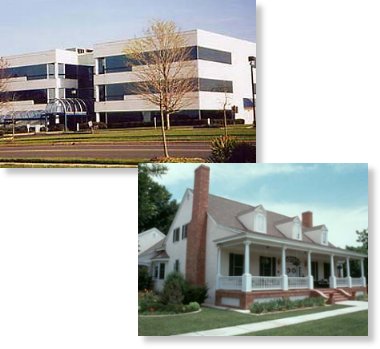 As a homeowner, builder, architect, engineer, or commercial developer, PolySteel Insulating Concrete Forms (ICFs) provide you with a superior construction technology that delivers cost-effective, high-performance structures that are safer, quieter, more comfortable, energy efficient, structurally secure, and environmentally responsible.
PolySteel buidings are better insulated, much quieter and much cleaner. You will typically save 30 - 80% on energy costs compared to the cost of heating and cooling a conventionally built home! A PolySteel building is fire safe and protected from common problems like mold and termites. Polysteel buildings are environmentally sound. They are manufactured using renewable source products and no CFCs.
Choose from a variety of pre-built plans, or take advantage of PolySteel's unlimited custom design flexibility. No matter what the shape, it can easily be achieved with PolySteel. Design a high arch, a curved wall, rounded or odd corners, your creative possibilities are limitless.
Item Number: BE-PS

Price: Quoted