Counter-Tops and Hard Surfaces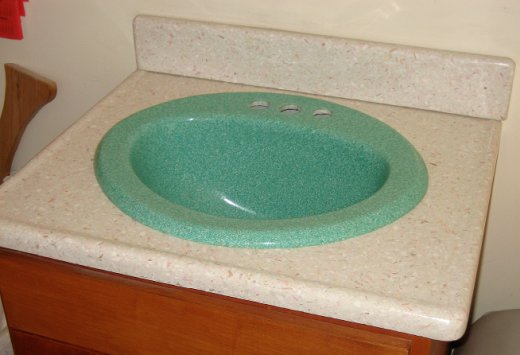 Conch Counter-tops, Sinks, and Hard Surfaces
From the Turks and Caicos Islands, the largest producers of Conch in the world, comes an exciting new material that is as beautiful as it is versatile. Conch shell is gathered, recycled and processed by local workers on the Islands to create a natural, ecologically friendly product.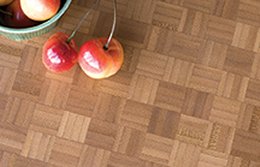 Eco-$mart Bamboo Worktops are a beautiful and durable alternative to traditional hardwoods for countertops, kitchen islands, table tops and more. Manufactured to exacting standards for quality and environmental safety, these furniture-grade products are made with a rapidly renewable resource in a variety of textures and colors using food grade adhesives and no formaldehyde.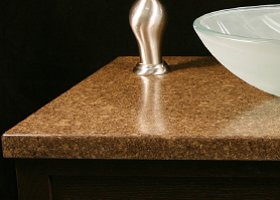 Torzo Sustainable Solid Surface Counters, Cabinets or Floors Torzo Surfaces are sustainable surfaces, ideal for high wear residential and commercial applications. Manufactured using 65% or more Recycled Products and no formaldehyde, Torzo surfaces compliment any green building project and can contribute to LEED certification. Applications include countertops, tabletops, tiles, vanities, flooring, as well as vertical applications like cabinets, paneling and dividers. Durable, yet workable with standard wood-working tools.