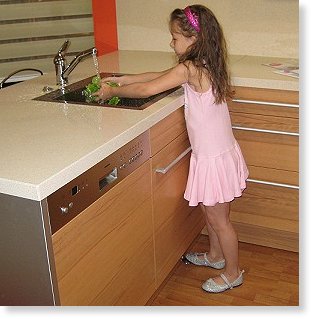 Water conservation
Hygiene

Convenience
Non electric

Easy to install
Reliable
Hygiene
No need to touch the faucet after washing your hands!
Water Saving
Save up to 70% of water when using IZIFLOW™. Never leave water running for longer than needed.
Energy Saving
Lower Water Heating bills by saving the water that runs while you are turning the faucet on and off.
Convenience
Hands are free to work. Turn water on and off with your foot!
[ Presentation ] PDF
Double Valve
Single Valve
WS-IF02-P
Double Valve - Integrated Pedal
WS-IF01-M
Single Valve - Mouse Pedal
WS-IF02-M
Double Valve - Mouse Pedal
WS-IF01-P
Single Valve - Integrated Pedal