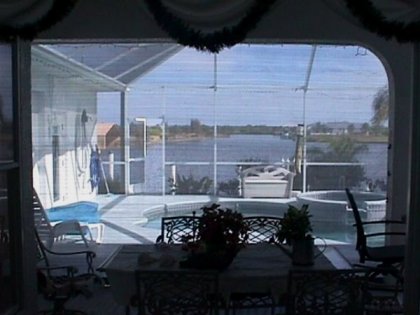 ~ Stronger than most steel shutters.
~ Can withstand Wind Loads of Up To 200+ MPH.
~ Yet, lightweight and flexible for easy deployment and storage.
~ Maintenance free, even when stored for extended periods of time.
Passed New Fla. Building Code Compliant Tests.
Passed Dade County large missile tests.
Exceeds FBC requirements for new construction.