Available Government Incentives

The Emergency Economic Stabilization Act of 2008 (H.R. 1424), extended the Investment Tax Credit (ITC) to include geothermal heat pumps installed after October 3, 2008 until 2016.


Under U.S. Code Title 26, Section 48, 10% of the installed cost of a geothermal heat pump is applicable for corporate tax credits as ITC. No matter the installation cost, you will receive a 10% credit under this legislation.


Geothermal heat pumps are also eligible for Modified Accelerated Cost-Recovery, which provides for accelerated depreciation over five years. This means an even shorter payback period for the investment in renewable energy.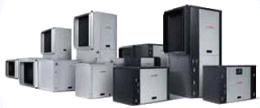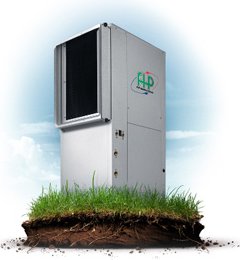 A commercial project equipped with FHP water source heat pumps can provide approximately 23 possible LEED points.

Water source heat pumps systems provide the most flexible and lowest installation costs of virtually any HVAC system. Systems from 1-1/2 to 60 tons with optional vertical or horizontal ground loop, pond, lake, and well-water systems are available.